It's
Cara
here today! How is your summer going so far? Phew, July has been a crazy month for us and it's only half over!
I wanted to create a layout that reflected this feeling of a crazy-busy month so I went with the
Any Which Way
background cutfile. Arrows are a perfect way to show busy-ness and backing it onto this colourful patterned paper really reinforces that feeling!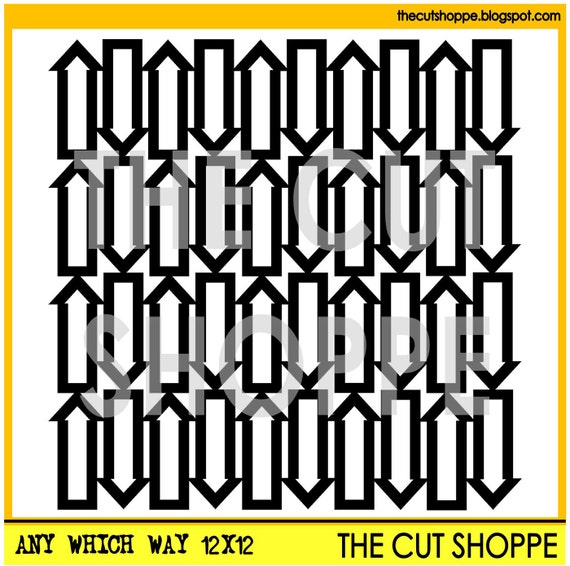 I also used the arrows from the
Doodle Dandy
cutfile to add more movement. I cut them pretty small and scattered them around the page. I love how they look with the white background arrows.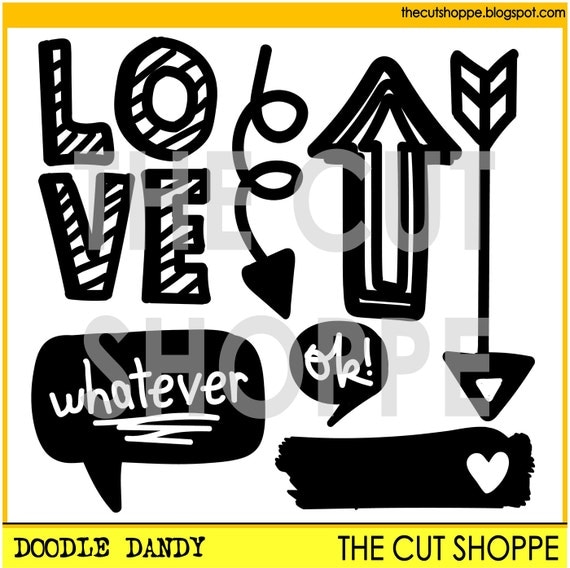 Ok, I'm going back to our busy July!
Hope that you are enjoying a fantastic summer! Happy scrapping :D