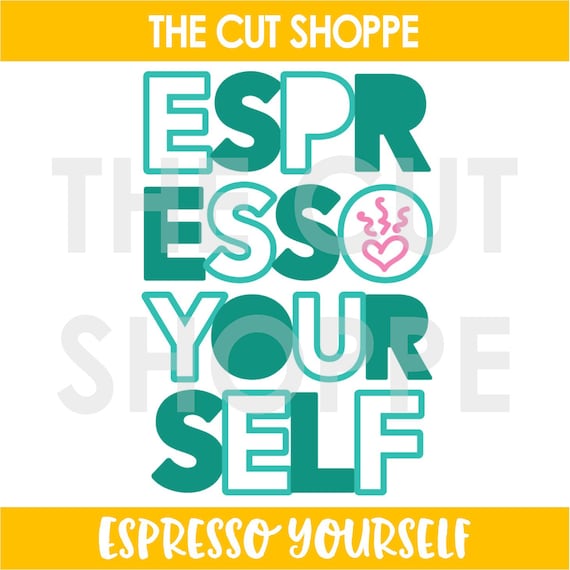 I love coffee, its smell and its delicious taste, so when I saw this cut file I knew I had to make something with it to document my love for it.
I still had some leftovers of Cream & Sugar collection from Doodlebug design, this was one of my fave collection last year and used almost all of it, but it was just perfect for the subject of my layout, so I had to figure out how to make the best use of the tiny scraps I had.
For this reason (and since I almost had no embellies of this collection) I decided to use the big title as main embellishment of my page, and loved the result!
As you can see, I backed the title and also I cut some of the letters in patterned paper and adhered them over the cut file using some foam dots, with a nice volumen effect.
I also used my sewing machine to stitch some of the letters too, love this effect and use it often.
Since most of the elements in this layout are on left side, I wrote my journaling on the right side, just to keep the balance of the design. I journal about how I love coffee and evrything coffee related, this was the perfect cutfile for this purpose!
I love this layout,it documents something that makes me happy, and it looks pretty as well. I hope you liked it as well and got inspired to work on your scrapbooks, thank you for stopping by, have a great weekend!