Holding on to scrapbook supplies and waiting for just the right project to use them with seems to be pretty common place. For me, this even extends to digital cut files and this next layout that I am going to share features a cut file that I have been patiently waiting to use.
The Little Letter's cut file appeared at
The Cut Shoppe
a few months ago in anticipation of all the back to school stories that were going to be recorded and I have finally found the time to use it! Yay!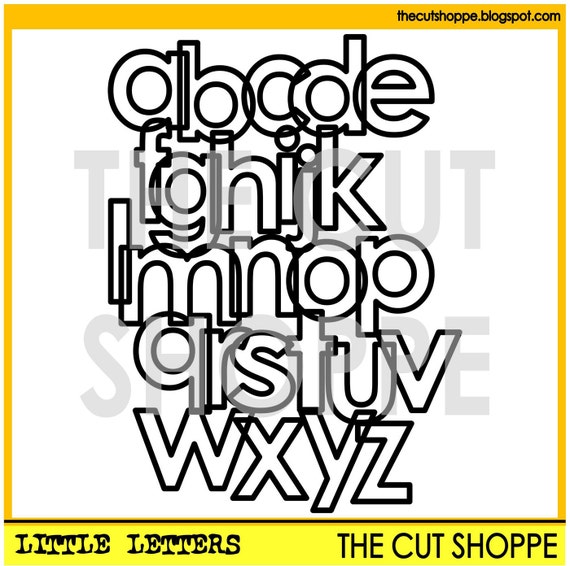 The
Little Letter's
cut file is an alphabet background and that is exactly how I chose to use it to tell my daughter's own story about how she rocked the first day of kindergarten!
I worked on a 9x12 background and I sized the cut file to be even smaller than that with the idea that I would layer my papers and photo on top of it while leaving some white space. Since I thought that using an additional alphabet for my title would compete with an already busy background, I made sure to layer in a tag with a small title word.
It felt really great to finally get a chance to use this fun background on my layout-almost as fun as listening to my daughter tell me all about her first day of school! Wishing you a great day!