Hello everyone... We are at the last day of August already! Kids are back to school and Fall is on its way. It is one of my favorite seasons.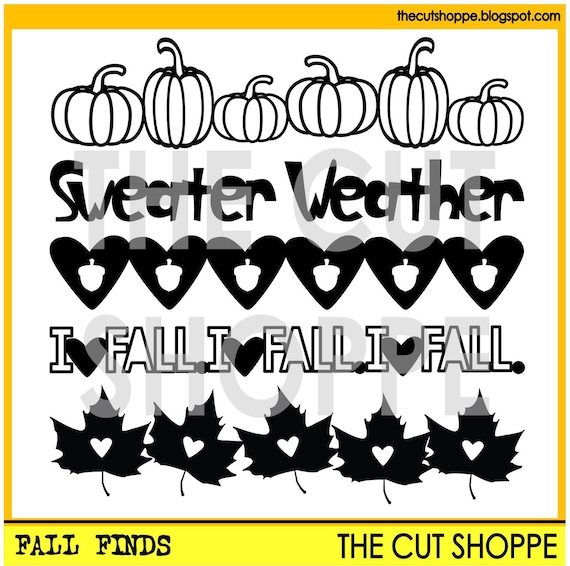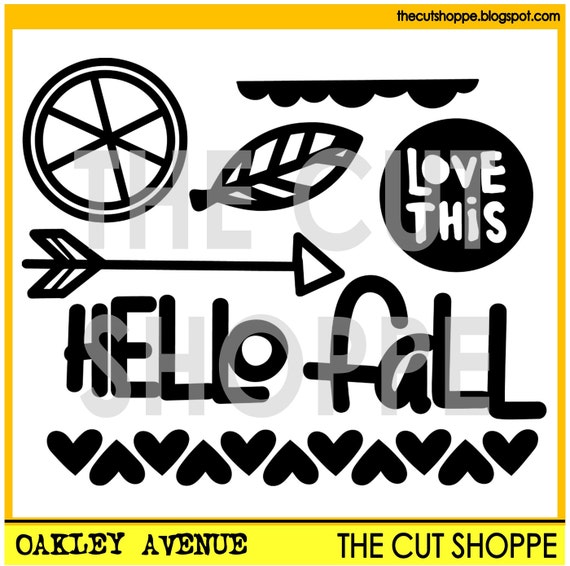 I used Fall themed patterned paper that I have on my stash for the background.
I use the pumpkin border from
Fall Finds Cut Files
and create the border for the card. I open the file with Silhouette Studio Software and ungroup them. I drew a rectangle.
I resized both the pumpkin border image and rectangle into 5.25" width. After that I weld them together.
I cut it with my Silhoeutte Cameo light using orange cardstock and then I added the backing cardstock using dark orange color. I trimmed the extra with micro-trip scissors.
For the sentiment for this card, I used one of the phrases from the
Oakley Avenue Cut Files
. I opened the file and ungroup them. I grouped back the word "hello" and "fall" and then resized them to fit on the card.
I cut several of them with heavyweight white cardstock.
I decided to add some gold foil on the pumpkins. So, I added tacky glue on the lines using felt bullet tip glue pen (I used Martha Stewart brand). I let it dried till it turn clear and then I added the gold foil paper on it. Some of the glue dried completely but I kindda like how the gold foil on the pumpkin becuase of it. It look like distressed gold pumpkins now...
I added the patterned paper on the white card with adhesive glue, and then I added the gold pumpkin border. After that I added the sentiment at the space on the pumpkin border.
The card is done. I hope you all enjoy it and see you all next time!