Hello there!
Caroli
here, and today I want to share with you a new layout I've made using some fabulous cut files available at The Cut Shoppe's Etsy store.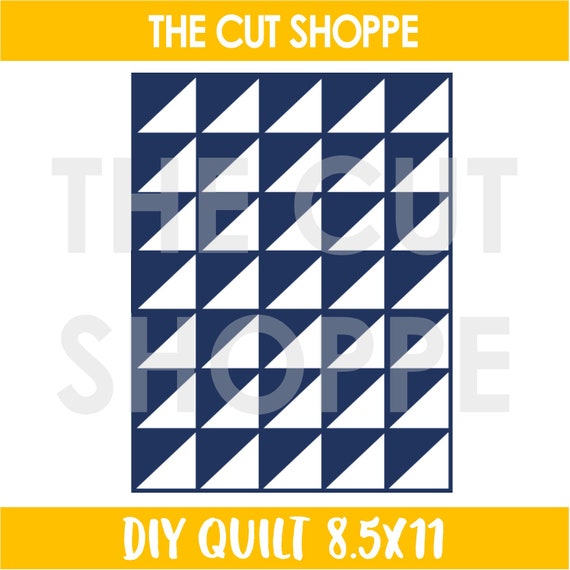 I am a Christmas lover, I just can't help it! I listen to Christmas music the whole year and every June 25 I throw a party with my friends to celebrate the there are only six months left for Christmas, it's so much fun! This is what my layout is all about, here it is:
I backed just some of the spaces in the background cut file because I wanted a simple look, also because I loved this turquoise paper I used as base and wanted to see it through.
I used a foam dots and enamel dots to enhance some of the die cuts I used as embellishments, I think that volume is always is a good idea!
As I said before, for my title I used the Super Star Alpha, which I backed with patterned paper and embellished with some enamel stars and diecuts. Also, I stitched a bit with my sewing machine on some of the letters, in order to make the design more eye catching. I completed the title with some enamel letters.
I love how funny and colorful this layout came out. I used Fancy Pants Design's Wish Season collection, of one my fave Christmas collections so far because i has a lot of pink and turquoise colors <3
I hope you liked this layout and get inspired, it's never to early to start thinking about Christmas, uh? Have a lovely day!!