Hi there, it's
Cara
here today, with my not so sneaky son. ;) I used a few cutfiles for this layout to make it fun, and to highlight my son's sneakiness and his habit of hiding things :D
The background cutfile is
Spinning Spirals
. I love the whimsical feel it adds to the page.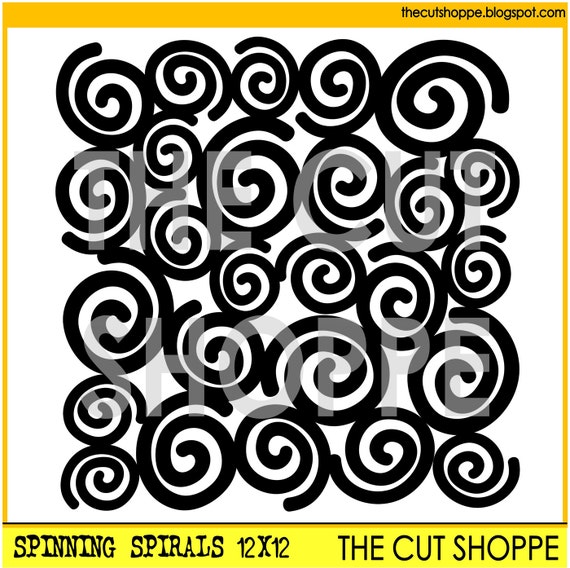 The compass comes from the
Happy Camper
cutfile. Sometimes I feel like we need one to find all the things this boy has hidden or lost, so it was perfect!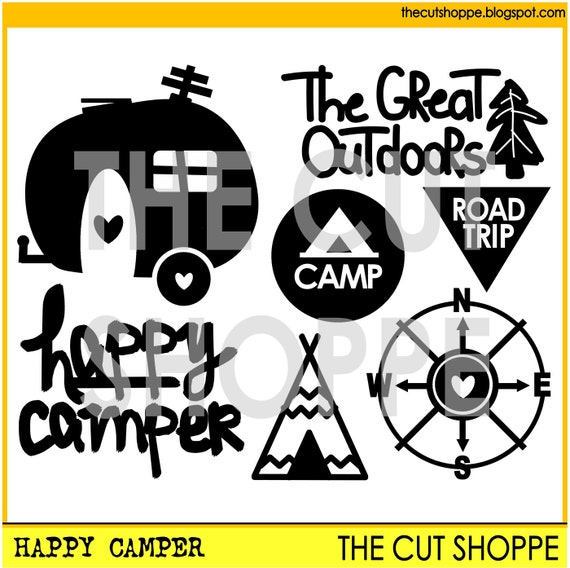 I wanted to do a bit of stitching but not spend hours on it, so I took the longer arrow from the Doodle Dandy cutfile and instead of cutting it out, I cut holes at specific points around the edge. Stitching it was fun and easy :D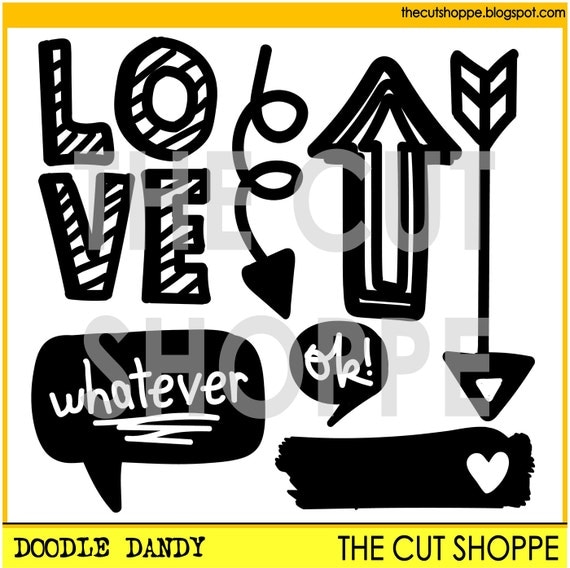 I have a couple of blog post that talks about adding stitching holes, if you'd like to try it. You can find them
here
and
here
. Have a fantastic day!