Hi, it's
Cara
today! So a bit of back story... I'm a Canadian living in Luxembourg and when I saw the recent travel and destination cutfiles I fell in love! And I knew I needed to do a layout about how international Luxembourg is. So many languages and so many cultures :D
I used the 'international' from the
Here & There
cutfile. It just stood out to me among all these words and was the actual inspiration for this layout.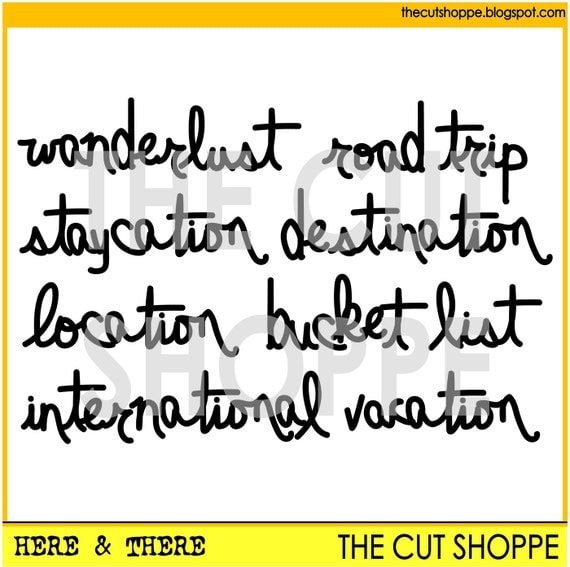 I then added the 'Going Abroad' tag from the
Around the World cutfile
but since we aren't
going
abroad I deleted the 'going' before cutting. I ended up covering that space with letter stickers anyway ;)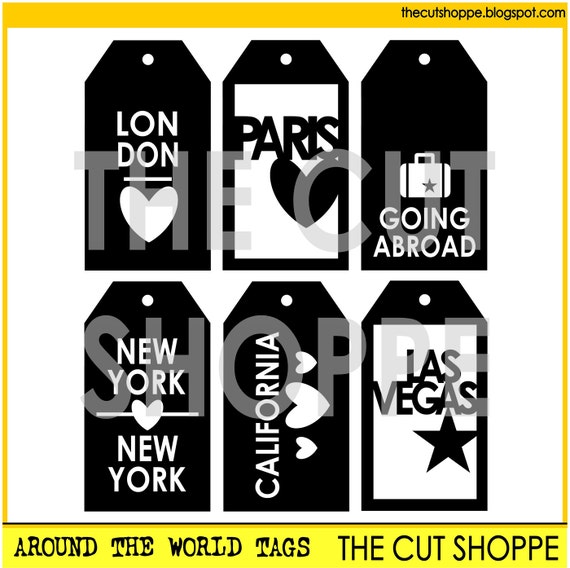 And because I can never get enough cutfiles, I added some hearts from the Unconditional Love cutfile.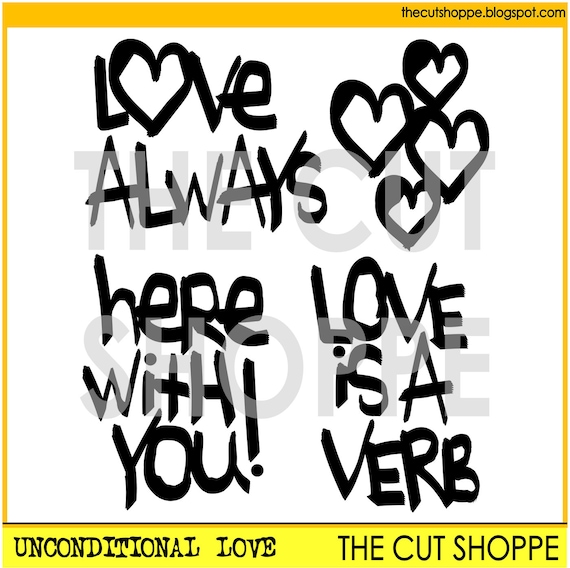 Have a fantastic day!