Hi, it's
Cara
here today!
The first thing I thought of when I saw
the Doodle Dandy cutfile
was my second's son's personality. Ever since he was little (he'll be 12 in a couple of weeks) he's had such a strong character and and so much life in him. The energy of the arrows and other bits really spoke to me :D I made a busy layout to reflect his busy nature and lively character.
I saw Tehri Koskinen split up her LOVE title recently, so when I saw the stacked LO-VE in this cutfile, I knew I wanted to do the same :)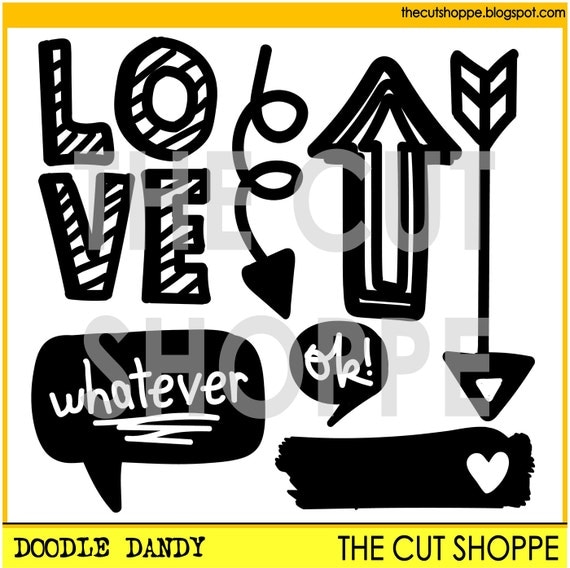 Have a fantastic day!