Good Morning!!
Sarah here to show you a layout I made using the
Captured on Camera
cut file as a background!
To do this I released the compound path by right clicking on the selected file and selecting "release compound path", and chose the files I wanted to use.
Once I had deleted the images I didn't want to cut, I removed the outline of the three phrases I wanted to use (that will make is so it leaves the words as a part of the paper once it's cut and doesn't cut the whole thing out.), then I grouped each individual image back together by right clicking on them and selecting the "group" option. This will keep all the lines together in the cut file so when you move it, it's all one shape still!
After that, it's just a matter of moving the phrases where you want them to be on your layout! I love the Cameo because it's a 12x12 cutting area so I know that the way I've arranged my files on the screen is exactly how it's going to cut!
Once I cut it, I backed it with some fun bright summery paper from Webster's Pages and went around the words with a black pen to make them stand out even more!
Here's some close ups:
This is the cut file I used on this layout. So in love with it! ;)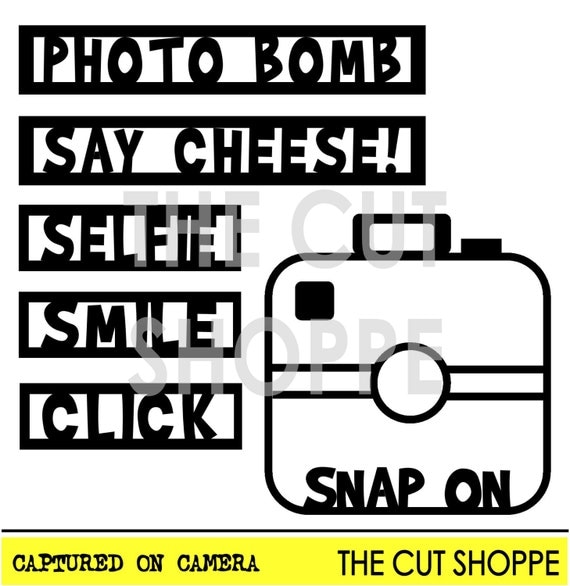 Thanks for stopping by!