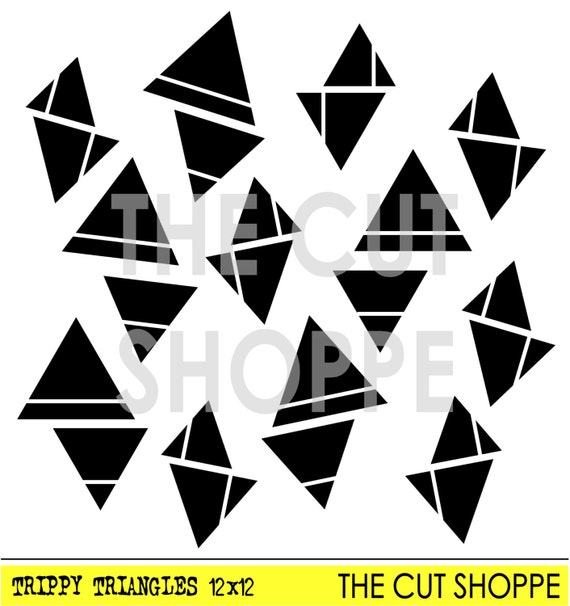 I backed all the cut out triangles from the background paper with some of the other papers by Pinkfresh Studio, I used a range of collections in this layout! I love Pinkfresh Studio products!
My photo was the inspiration for this layout, the shark head reminded me of triangles and the Trippy Triangles was the perfect solution for the cut file to use!
As I was rummaging through all my Pinkfresh stuff, I came across the transparent words and the one that says 'Oh Snap' was just perfect and made for this layout!
Embellishments were kept to a minimum so as to not cover up too much of the background detail.