My sister plaited her daughter's hair for the first time a few weeks ago and now Amelia wants plaits in her hair every single day! My sister said, 'Oh, what have I got myself into here?!' Hence my choice of title Plaits, plaits & plaits!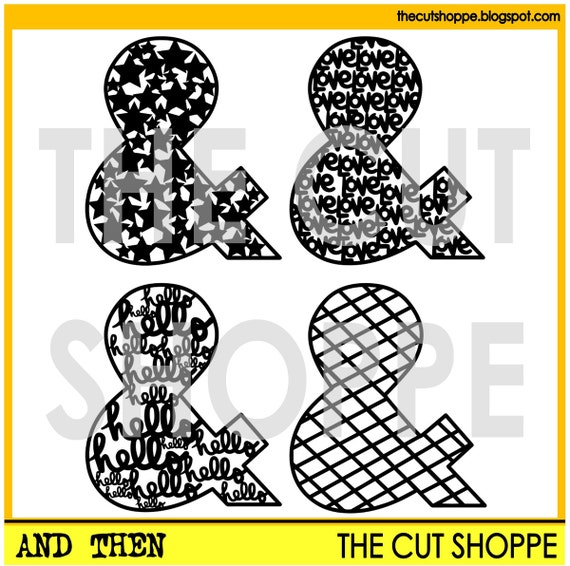 The 'And Then' cut file set was perfect to choose an ampersand from to form part of the title. I chose the one with the rectangles in so I could back a striped paper behind it. I used mostly the Crate Paper 'Good Vibes' and 'Carousel' collections for this layout.
That little chippie scallop circle that says 'Stay Golden' was just perfect for the photos of Amelia as her hair is a pretty golden blonde! I hope it stays golden for her but sadly it probably won't!
Another perfect embellishment were the bows included in the Carousel collection. I chose a fabric bow and layered a puffy sticker bow over the top!
Thanks so much for stopping by today! Make sure you check out the Cut Shoppe store to purchase the amazing cut files that are in there!