Hi everyone!
It's Tarrah McLean back with you today and sadly, its my last time sharing my layouts here on The Cut Shoppe blog but its time to introduce some new members to the team for some fresh inspiration! These girls are super talented so watch out for their work!
Ashley has just included the gorgeous new 'All Heart Remix' cut file in the Cut Shoppe store so I jumped at the chance to use it on my final layout!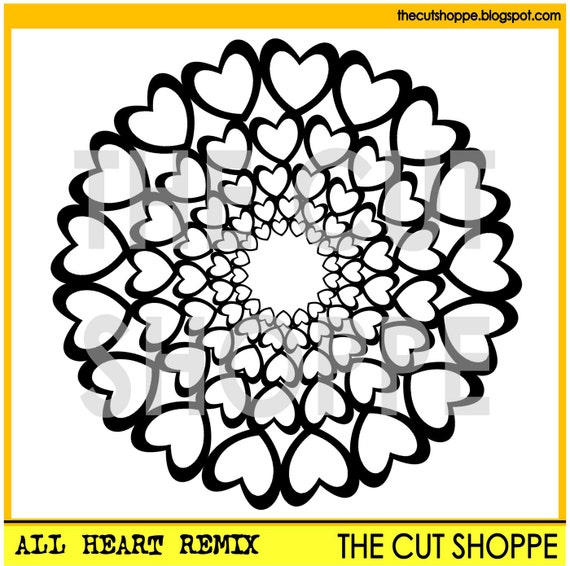 I cut the file out using white cardstock as I knew I wanted to back the hearts with different patterned papers. I played around for ages deciding which background cardstock I wanted to use, I pulled out American Crafts Black, Stone, Kraft and Smoke but finally decided I preferred just plain white!
I used the gorgeous American Crafts Amy Tangerine 'Stitched' collection for this layout...I still had some in my stash and I have been stash busting a bit so it was perfect to use! I find the 6 x 6 paper pads perfect to use for these times when using just little bits and pieces of paper!
I machine stitched through the hearts for added texture and to secure the layout. I used some Thickers for my title that I had in my stash however I didn't have a 'y' in this particular style so I improvised and made it with a 'u' and cut up the number '9' to use the tail of it! I am always doing this!
\
Thank you so much for joining me on the Cut Shoppe blog today and for all your lovely comments over the past few months...I hope I have inspired you in some way to use your Cut Shoppe files!
Happy creating, farewell for now....