Hello scrappy friends, it's
Zinia
here and today I want to share with you a wreath design I created using a super cute cut file from
the Cut Shoppe
etsy store.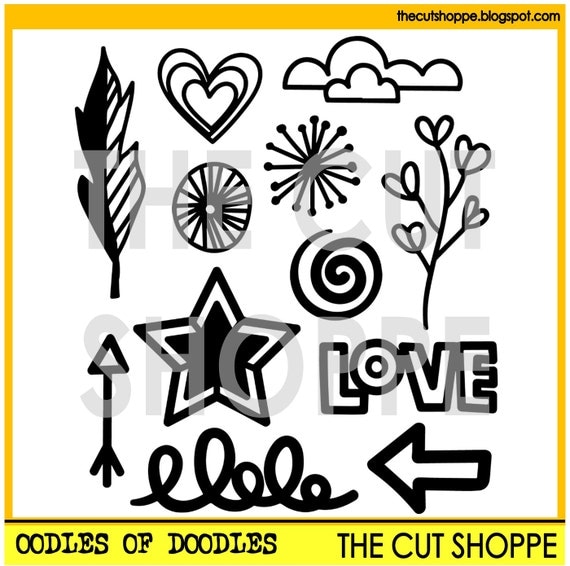 So I grabbed a bunch of 6x6 paper sheets mainly from Paige Evans' "Take me Away" collection and I started cutting a some of the shapes from the
Oodles of Doodles
cut file. I picked different shapes in different sizes for every paper I cut to have some variety of die cuts to work with.
Once I had all my pieces cut I arranged them on my page. To make my wreath more "rich" I decided to fussy cut some flowers that came in one of the 12x12 papers from the "Take me Away" collection. I started committing to the arrangement by sticking down the flowers first and then slowly adding the die cut pieces.
It was a bit hard to balance all the different shapes, sizes and patterns but I took my time and made sure to spread everything evenly.
To add some more interest around the wreath, I sprinkled with some Heidi Swapp Color Shine in Sweet Mint and Gold.
For my title I used the gold phrase thickers from the "Take me Away" collection paired with the small gold alphas from the Maggie Holmes "Gather" accent stickers sheet.
With all the business of the wreath, I didn't really need to do a lot of embellishing. I added a few gold phrase stickers and a few more little bits just help the design look more balanced.
I'm really excited about the way this turned out. I enjoyed the whole process of placing all the little die cut pieces and adding the final touches with the extra embellishments.
I really hope you enjoyed this as well and you got inspired to create something beautiful with your cut files from
the Cut Shoppe
etsy store. Until next time, happy scrapping :)