Hello everyone. I am so happy to post my first project on TCS blog. I have been a fan of those cut files for a long time and felt so honored when Ashley invited me to join her team.
Let me introduce myself. My name is Anna. I live in Poland with my little family of two daughters, hubby and a beagle dog. I started scrapbooking nine years ago and I think it was the best thing ever happened to me (not counting my friends and family). I love creating with papers and pretty embellishments. My projects are filled with colors and a little bit of mess.
After this short intro I am ready to show you my first project.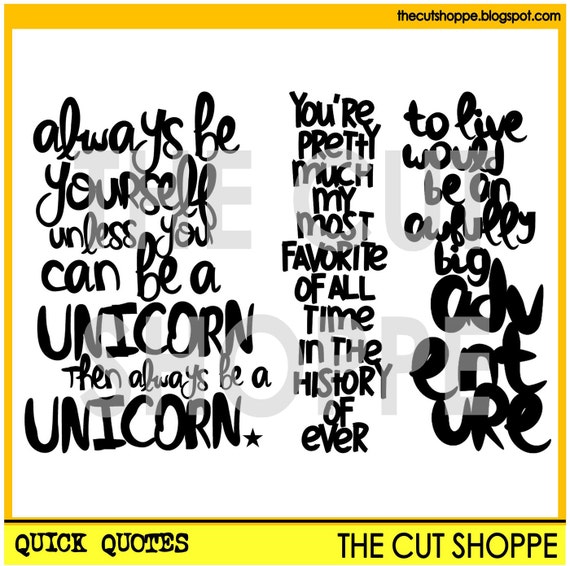 I used it to build the composition on my page. I cut it in contrasting paper to make it pop from the layout.
I added some bits and pieces under the letters to make the inscription more interesting. I love using pink on my projects. I think it's quite normal when you are a mom of two girls :D
I must admit that with this page it all started with a quote. It's not typical fro me because usually I pick a picture and then look for matching items. I needed some soft, pinkish photo to go well with this quotation and I found a perfect one. It was taken few years ago, when Maja was taking a bath. She looked so dreamy and her eyes are so blue. I love this picture.
With all the unicorn quotation I had to add some unicorns too. Found one in my sticker stash and I cut the second one using
this cut file
: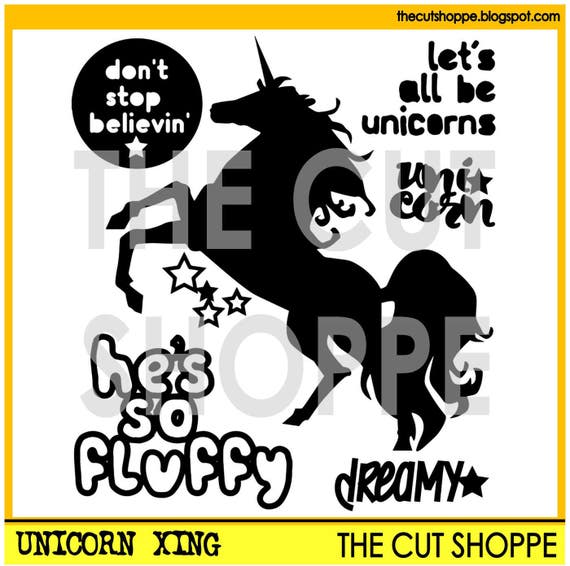 That's all for today. Thank you for stopping by and see you soon with another fun project created with The Cut Shoppe cut files.
XO Anna