Hello everyone. It's Anna here with my first inspiration in 2018. I have so many scrappy plans for this year and one of them is to use up my hoarded goodies. And what works best with stretching your collections? Cut files!!! You can match them getting new results and new inspirations. And
The Cut Shoppe
has the perfect cut files for every project.
I used watercolor paper to cut it out and painted is using watercolors. It's a fantastic way to customize your cut outs and make them fit every page.
Those whimsical flowers look so pretty backed with some more intense color. They would also look great backed with paper scraps.
I used pictures of my daughter Maja picking up the flowers and "Rosey posey" background is a perfect match for theme of those photos.
This is a cut file I used: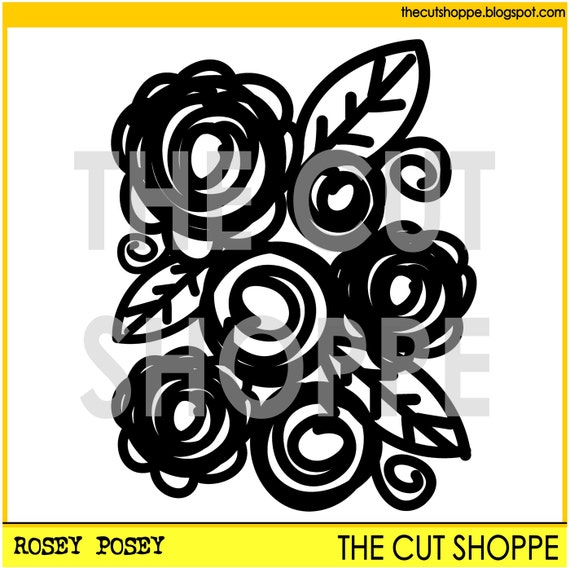 I also have a process video for this page:
That is all for today. I will be back soon with some Valentine's Day inspiration.
XO Anna