Hello everyone. It's Anna here with my newest layout created with
The Cut Shoppe designs
. This time I have colorful page with funny pictures of my daughter. You probably all know all those apps, that add ears,whiskers and hats over your selfie. My daughters also love them and they like to pose to pictures when I promise to add something special from the app. I combined few of those photos in a row and printed them. Maja is dressed like an animal on every one of them so I desiged to use "Stay wild" title.
There is even a perfect cut file added this week with this sentence. It's called
"Folk art"
and it has this "let's stay wild" added. I oversized it, deleted part "let's" and cut it with different pattern papers.
I also loved a cut file
"Animal lover"
with cute critters, added few weeks ago and I thought it will work perfectly with those pictures.
I also used different pattern papers to create this eclectic mix.
I love when the cut files trigger ideas for perfect pages and I love mixing them together. It's always like "I am making a great use of the money I spend over all those cut files" :D
That's it for today. I hope you like my project. Here are the cut files used by me: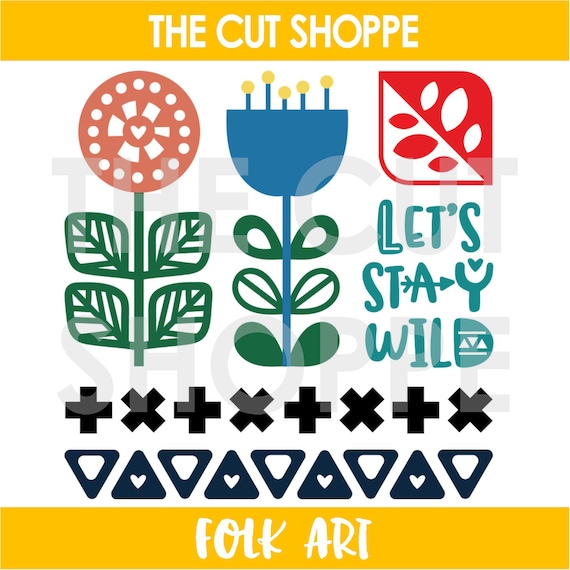 Thank you for stopping by and see you in two weeks.
XO Anna