Hey friends! It's Kira and I am coming to you today joining in on
The Cut Shoppe
monthly challenge that Marsha has come up with for the month of October. She challenged us all to scrap in a form that is smaller than how we typically scrap. Since I typically scrap in 12x12, 8.5x11 and TNs, I decided to shrink down to a mini album!
I like to think that I am the type of girl that mother in laws love to have. And I am pretty sure that is exactly how my MIL feels. I try to send her a mini album every few months, so I thought this would be the perfect excuse to make one to send her. Since it's FINALLY fall, I wanted to keep it in a fall theme.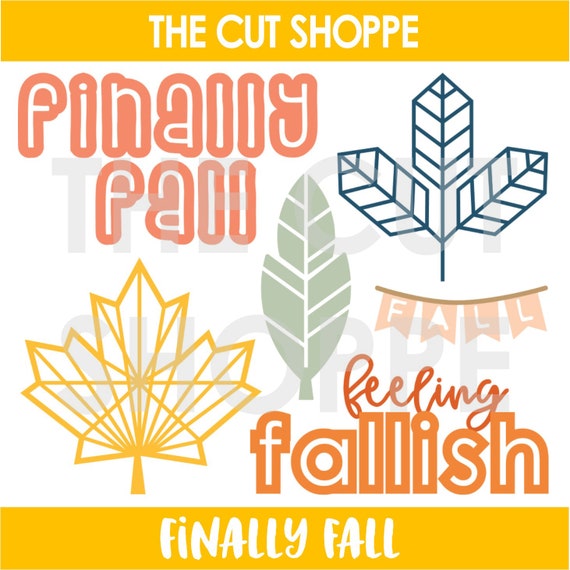 I started but cutting out one of the leaves from the
Finally Fall cut file
. I cut it out about 12 times on white cardstock. Then I used my Cricut to cut out the filled in leaf, using a few different colors. Once I adhered the leaves together, I punched a hole towards the stem...but if I was to make this again, I might choose a different spot to punch my hole.
Then it was just a matter of embellishing! Here's a look at a few of the pages:
On the reverse side of each leaf, I typed out questions and answers that I asked my kids. I love adding little details like that for my MIL.
I hope you join us for this challenge! You can enter to win FREE cut files too! Just join our
Facebook group
.
Thanks for stopping by!
xo, Kira