Hey it's Katrina here on the blog today from
Paper, Scissors and Glue.
I had to do a page about our dog, Ella and her new digs. She ruptured a disc in her back and we had to keep her confined for 6 weeks, only letting her out to go potty. BTW, she is motoring around, just wobbly in case you are wondering!
The Crop Circles cut file just seemed to fit her because she is such a girly girl! I resized the solid center one to around 7.5 inches and then made the optical illusions ones around 3.5-4 inches.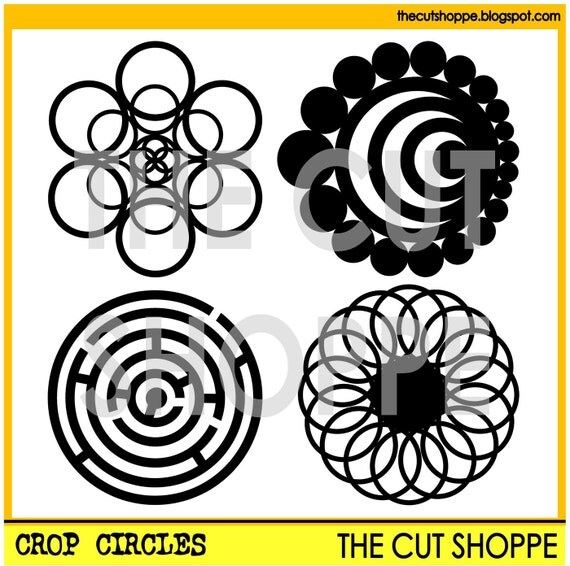 I only attached the center of the larger circle, letting the edges give some dimension to my page.
I embellished the smaller cut files with some wooden flair enamel dots, just as accents and to give them a little something. I also added thin foam adhesive under these smaller cuts and the picture area to give a little lift.
I always like to add a little journaling, even though I am not a big journal type person on my pages. Little strips with handwritten journaling are usually my go to.
I hope I gave you some tips today! The Crop Circles cut file is a fun one to add to your stash. There are so many options with the four files!! Have a great week!