Good morning! Michelle here with you today to share a new layout featuring an oldie but goodie--the
Pie Hearts Cut File
--which is probably my favorite and most used cut file from
The Cut Shoppe
!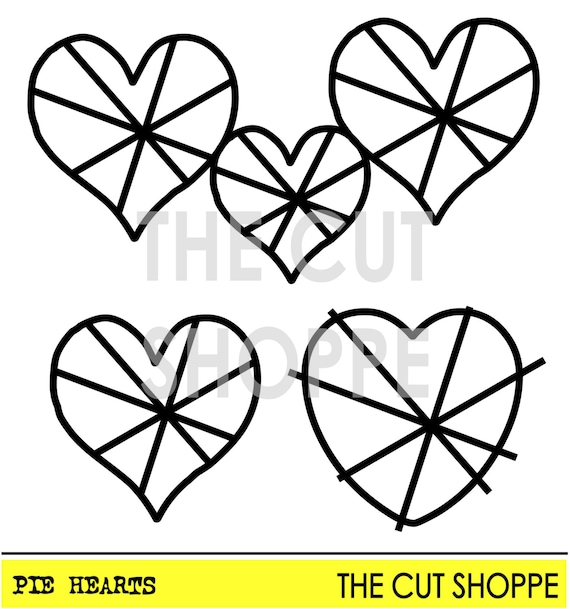 What makes this my most used cut file, is that it makes a good embellishment. Whenever I feel like a project needs a simple and classic embellishment to help make a focal point, this set of hearts almost always comes to mind. They are also super versatile. I can enlarge one and back with patterned paper to make an impact or I can use them in a smaller sizes to move the eye around the page like I did in this layout:
Now, the only challenge I have when using these hearts is adhering them. If I want them flat on my page--no problem--however, I usually want at least one popping off the page and this requires some sort of foam adhesive. Most of the time I only have foam squares available, which are too big. What I do though is simply cut them up with my scissors into small strips to layer underneith the thin lines of the hearts as you can see here, in this photo.
How about you--Do you have any special method for making your cut files dimensional or do you roll like me and alter foam squares?? Whatever gets the job done, right? Wishing you a happy day!