Hi, it's
Cara
here today with a layout about my village. It's so peaceful, we moved here 2 years ago and this layout really represents that peacefulness that I've experiences since then.
I used the Unconditional Love cutfile for the title. There is no 'Love it Here' in the cutfile, but I took 'love' and 'here' from the bottom two phrases and the 'it' is actually the middle of 'with'! So don't feel limited by the phrases that are given. Don't hesitate to mix and match to find the phrase that suits your page :D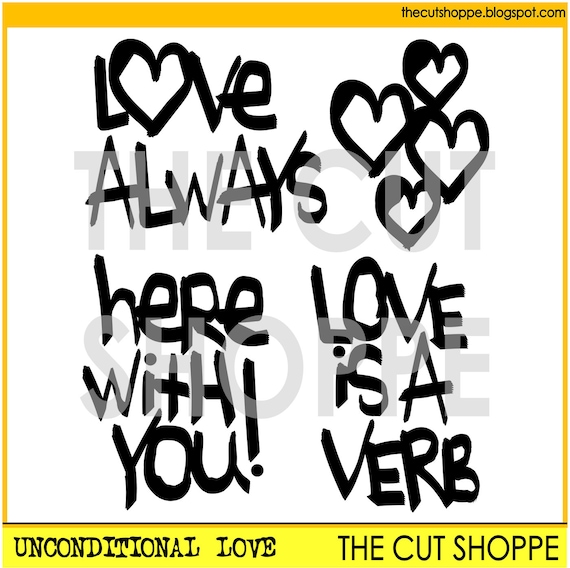 I used the Sci-fi circles as a background to add a little colour and pattern. The soft colours make this energetic pattern more calming.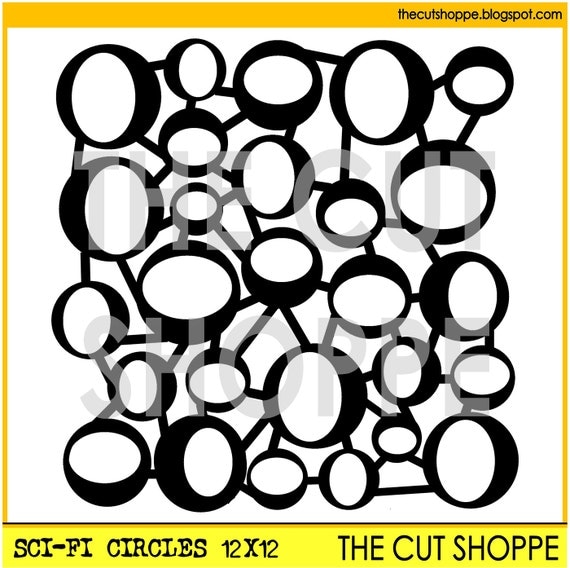 Have you ever done a page about where you live and why you love it?
Have a fantastic day!