Hi Cut Shoppe friends!
It's Tarrah McLean back with you and today I am sharing a new layout created using the awesome Basket Weave background cut file!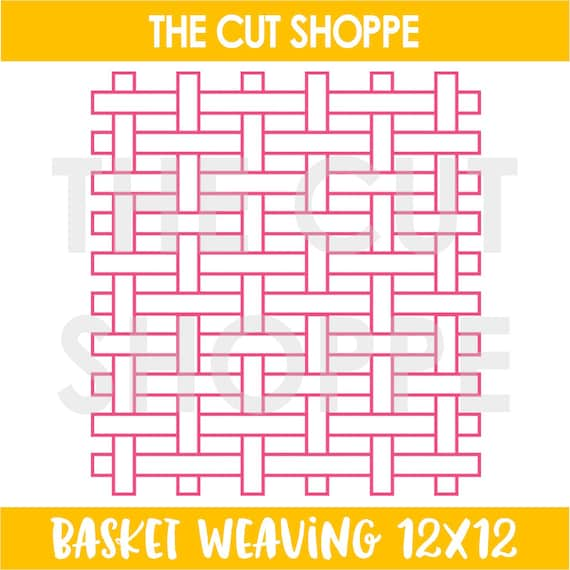 I cut the basket weave cut file from a pretty ombre pink and yellow paper by Paige Evans. Once it was all cut out, I pulled up the thin outline to reveal all the small inner pieces on the mat.
I lightly adhered the thin outline piece with some washi tape to some white cardstock and then began to adhere all the pieces back into the cut file like a jigsaw puzzle. Once they were all back in place and glued down, I pulled up the outline again. I love it turned out!
I kept the embellishing fairly simple for this page so not to cover up too much of the background cut file effect. I mostly added some embellishments to highlight my photo by placing them framing my photo.
I think this is such an awesome effect especially with the ombre paper! Why don't you give it a try? We would love to see what you create using a similar technique! Share with us in our Facebook group called The Cut Shoppe Scrap Spot!
Thanks for stopping today!