Hey Cut Shoppe friends!
It's Tarrah McLean back with you to share a fun new layout using the Let's Party cut file! I just love the banner look on a layout and decided that the Carousel collection from Crate Paper was perfect to use with the Let's Party cut file!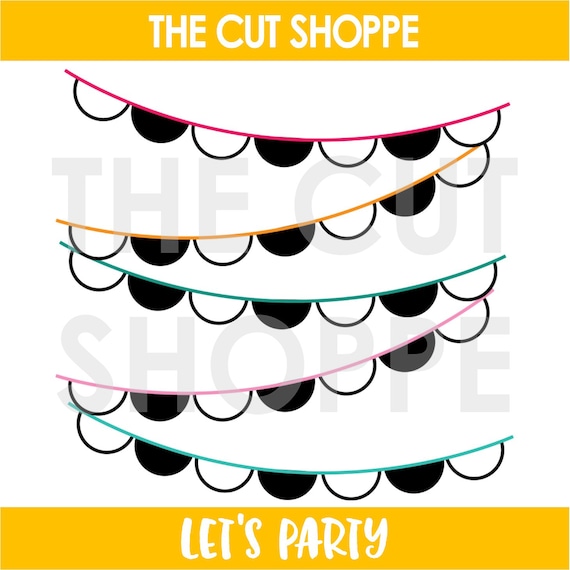 I cut the cut file from some pale yellow cardstock and then backed the open spaces with some of the gorgeous papers from the Carousel collection, once the spaces were all backed I adhered it down to the background cardstock and then machine stitched along the tops of the banners to help secure it down and to add some texture.
The photo I chose for my layout is of me at Disneyland in Paris last year. We had an amazing day here! Of course I had to get a selfie out the front of the castle!
With my photo being in the top left corner, I needed to balance everything so I added some embellishments in the bottom right hand corner including that super cute chipboard carousel zebra! I also added the chipboard banner coming out from the photo on the right hand side of the layout.
I LOVE those fabric black and white bows so I just had to add one to this layout!
Thanks so much for stopping by today!