Hey there! It's
Devra
here today. I have a confession. I did it again. I used multiple cut files. Maybe that's my thing? Anyway, my other confession, is that I had no real plan when I began this page,
I knew I wanted to use the new
Buffalo Plaid
cut file. I really wanted to stitch it. So I converted the cut line into stitching lines. That's when my plan tarted to come together. I hadn't intended on filling it with paper, but it was too plain. I offset the file internally, and voila, that part was done.
Now that I had a plan, I chose photos, which led me to paper, and frames! I love frames! I also like to be kitschy. The 'smile' frame from the
Instant Camera
and 'cheese' frame from
Say Cheese
fo with my photos so well I had to use them! The colors are bright and bold, the frames around my photos are perfect and in the end this no plan thing worked out well!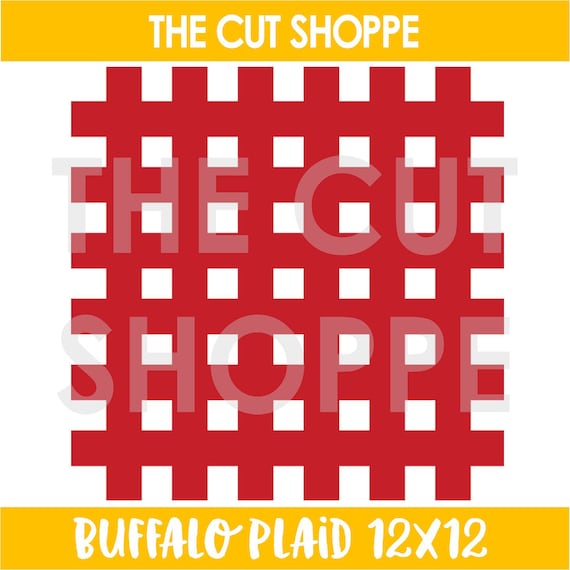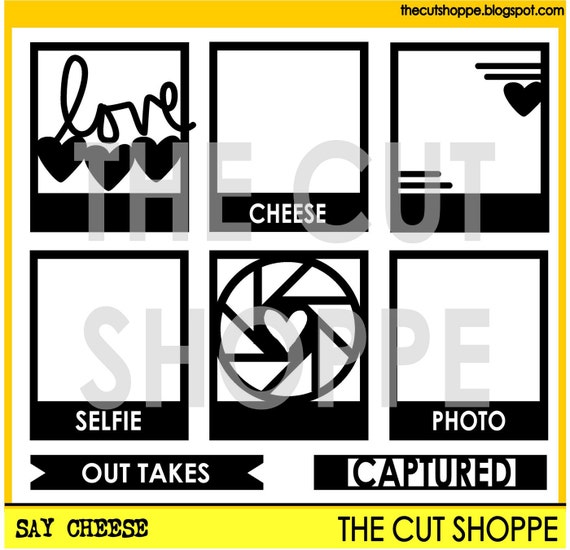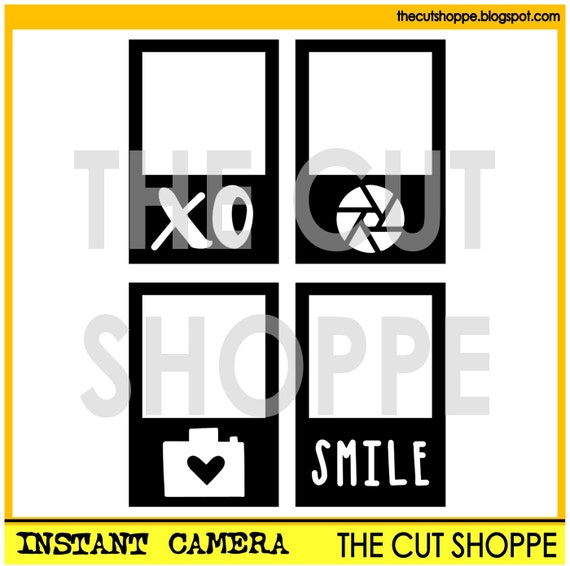 Thanks so much for looking today. I hope I've inspired you to try multiple cut files on one project. See you next time.