Hello scrappy friends! It's
Zinia
here with a layout I create using some of the recently released cut files from
the Cut Shoppe
Etsy Store.
The cut file I'm talking about is called
Flower Delivery. It's definitely my new most favorite design and I have a feeling I'll keep using it in a bunch of layouts.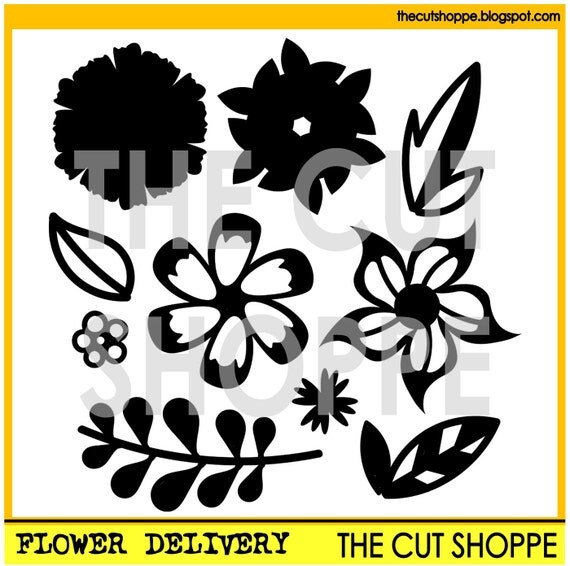 I'm always obsessed with floral designs but this cut file has something special about it. I love how you can layer the different designs on top of each other to create unique effects.
For this layout, I decided to work with my December Hip Kits and use a colorful pattern paper from the Paige Evan's "Take me Away" collection. I cut out a bunch of flowers from that paper and then I cut some of the solid images out of vellum.
I used my watercolors to paint the vellum pieces and once they were dry, I stapled them with the designs I cut out of the pattern paper.
I covered the top of my page with another pattern paper and then using the same colors, I let some of my watercolors drip down on the white part of the page. Once it was dry, I scattered my layered flowers on the border between the two papers to create a dimensional bouquet.
I stuck my photo on the upper part of the page and embellished it a little with a few gold accents and a couple of phrase die cuts.
So that was it! I really hope you enjoyed this and got inspired to create a beautiful paper bouquet on your layouts too. Until next time, happy scrapping.